About Viat Instruments India
Website: www.viatin.com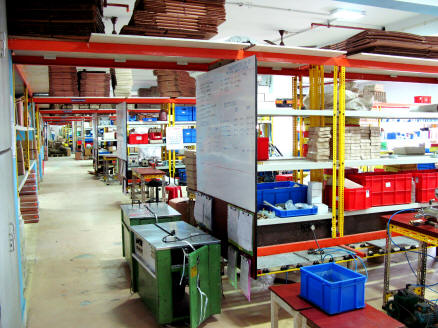 State of art plant covering 14000 square feet.
One of the most aggressive and growing company of components for the world transformer industry.
ISO certified system for design and manufacture of transformer components.
Presence in six continents. Customer list includes over 300 transformer manufacturers including most leading brands worldwide.
40 years of experience in the transformer industry
New products and models launched regularly to cater to the needs of the industry.
Product design and quality standards are continuously upgraded to cater to individual customer requirements.
A very responsive sales and production team is always at your service.
| | |
| --- | --- |
| | |
| Viat Plant | View from the plant |